A place in the sun. Senegal. Africa.
28.04.2020
American economist Jeffrey David Sachs (one of the world's leading experts on economic development) said a lot about foreign trade. Actually, he claimed that the economic success of any country in the world is based on foreign trade. And also, that no country has ever managed to create a healthy economy by isolating itself from the global economic system.
Foreign trade relations are extremely important for any country's economy. Being a supplier of goods and services to the international market, the country demonstrates its capabilities, shows itself as a reliable partner for long-term and trusting relationships.
These principles apply both to the entire country and to an individual enterprise.
Last week a new road train was shipped to Africa for further work in the Republic of Senegal. The road train consists of a tractor unit KAMAZ and a new model of tipping semitrailer Tonar-952363.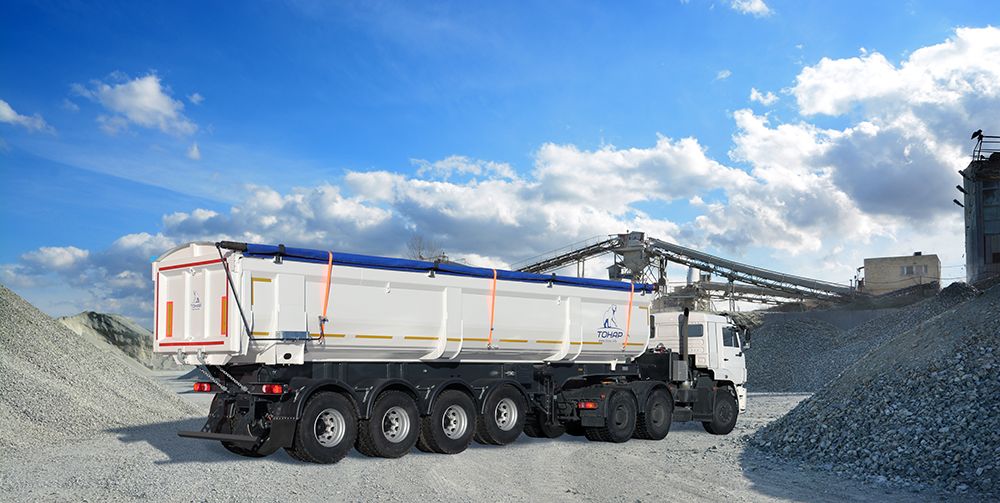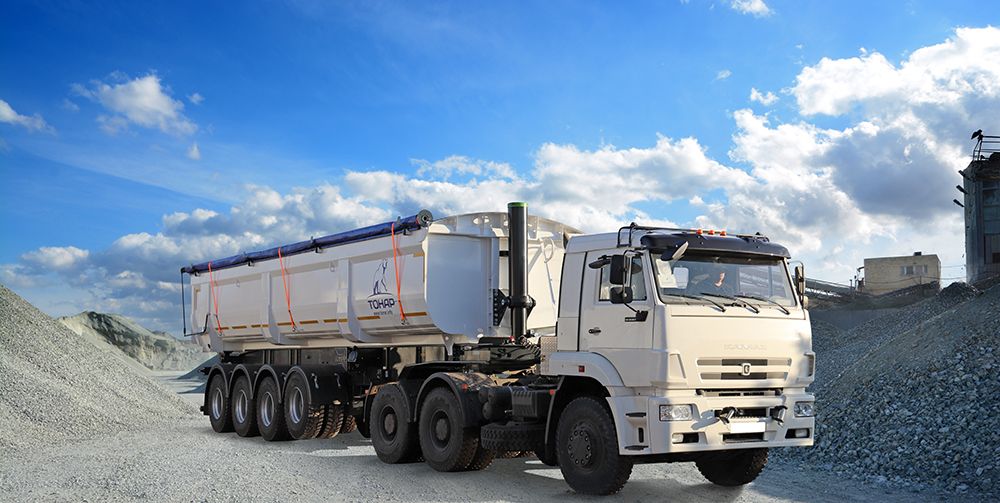 Tonar-952363:
• payload capacity 45 tons
• body volume 34 cubic meters
• 4 axles, front lifting axle
• tarpaulin with manual drive. The tarpaulin can be quickly and easily operated from the ground