Poultry trucks TONAR
12.05.2017
TONAR semitrailers for ransportation poultry (depending on the modification) can carry up to 12,000 of poultry. Taking into account the specifics of transportation (the bird is very sensitive to the ambient temperature and demanding ventilation), the semi-trailers are equipped with ventilation windows with valves on the front and rear walls, which allows to regulate the flow of passing air.
Side awnings have several design options. The choice of awning depends on the season and the region of operation of the equipment.
Semitrailers TONAR are designed specifically for the transport of poultry in metal or plastic containers and boxes. For convenience of loading-unloading the semitrailer can be equipped with a lifting roof, which sinks to containers, keeps them from lateral displacement.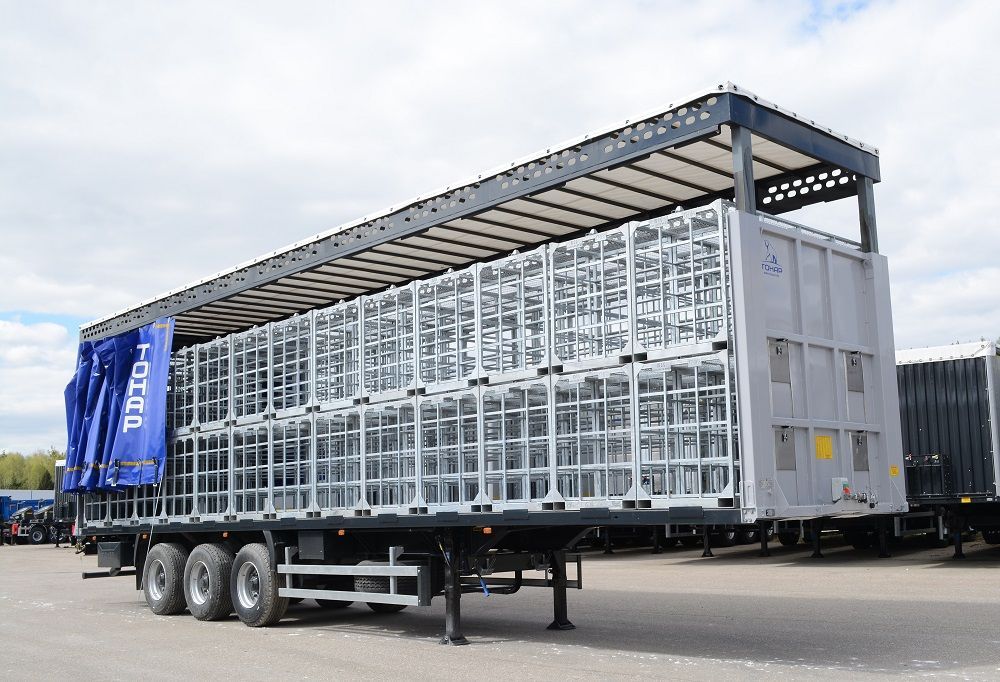 Depending on the conditions of transportation, TONAR offers several options for vehicles for poultry transportation:
1. Poultry truck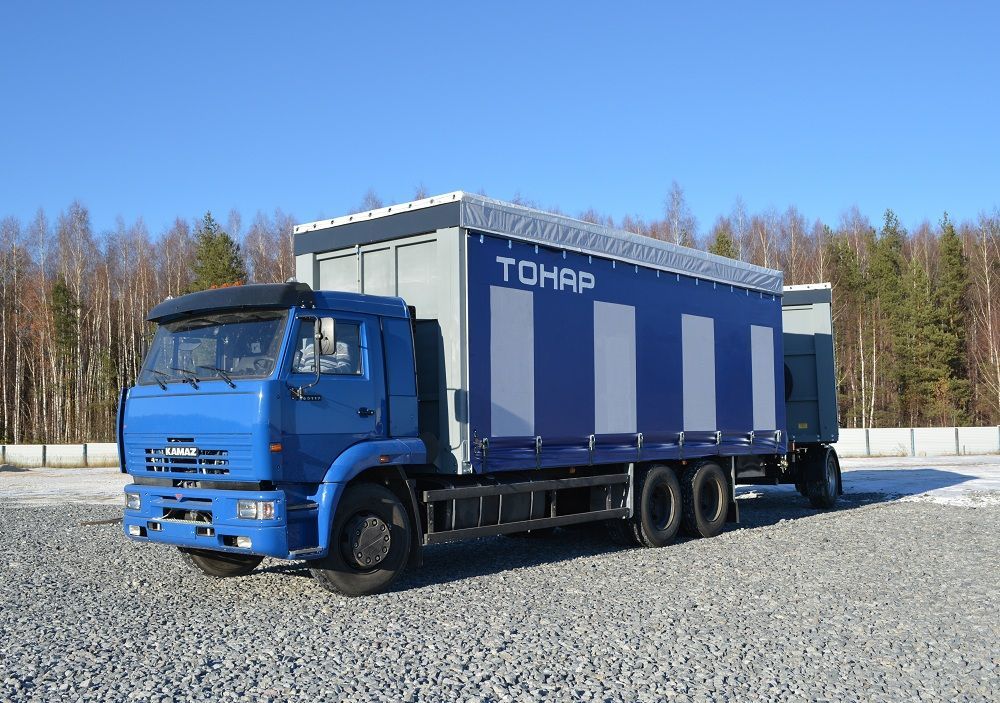 2.
Road trains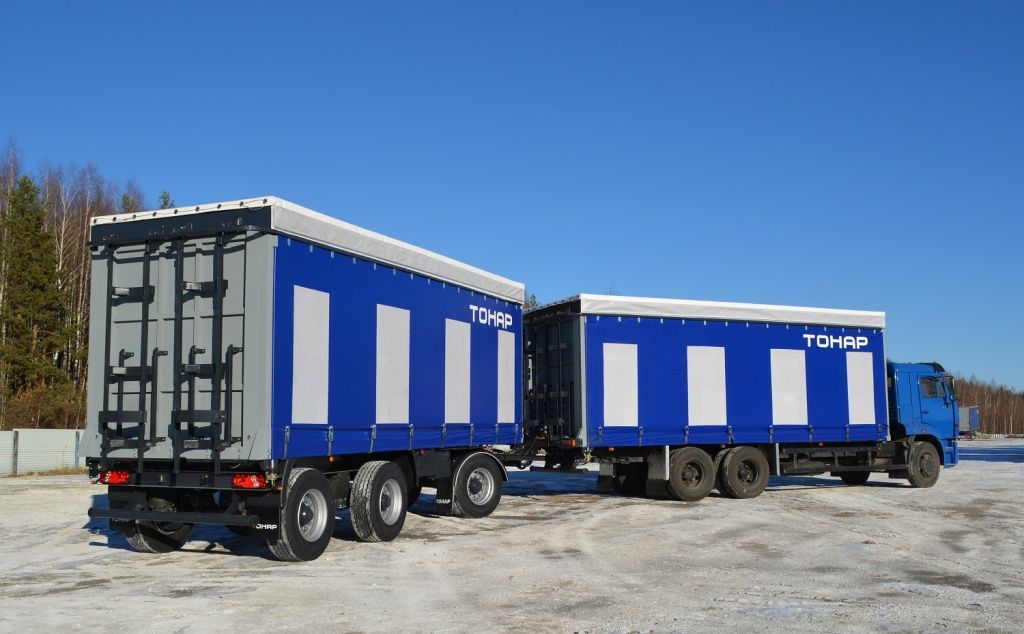 3. Semitrailers