Shipping of dump semitrailers
12.10.2016
One of the largest agricultural producers of the Novosibirsk region has gained a party-dump semitrailers Tonar-952344.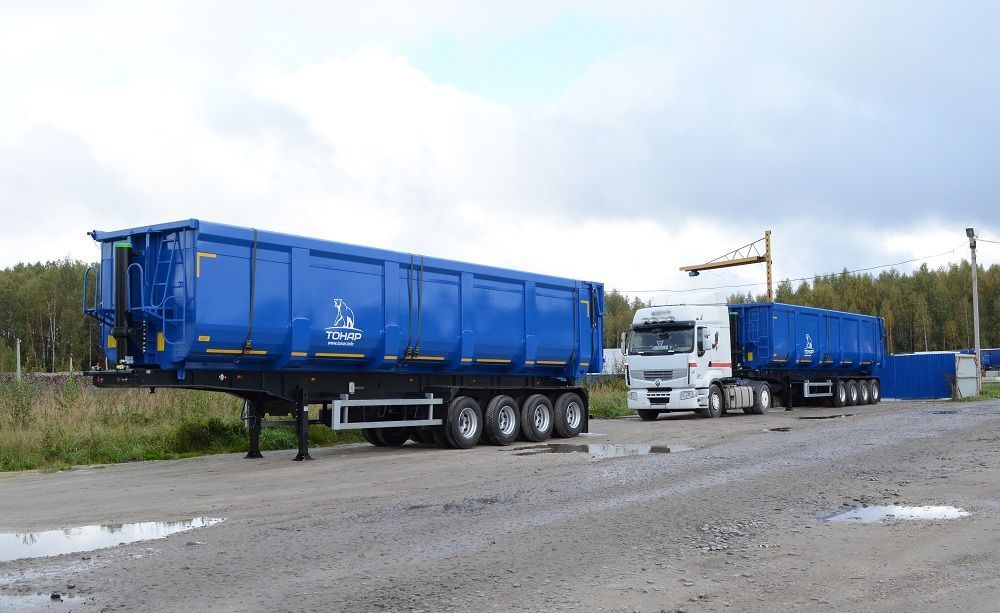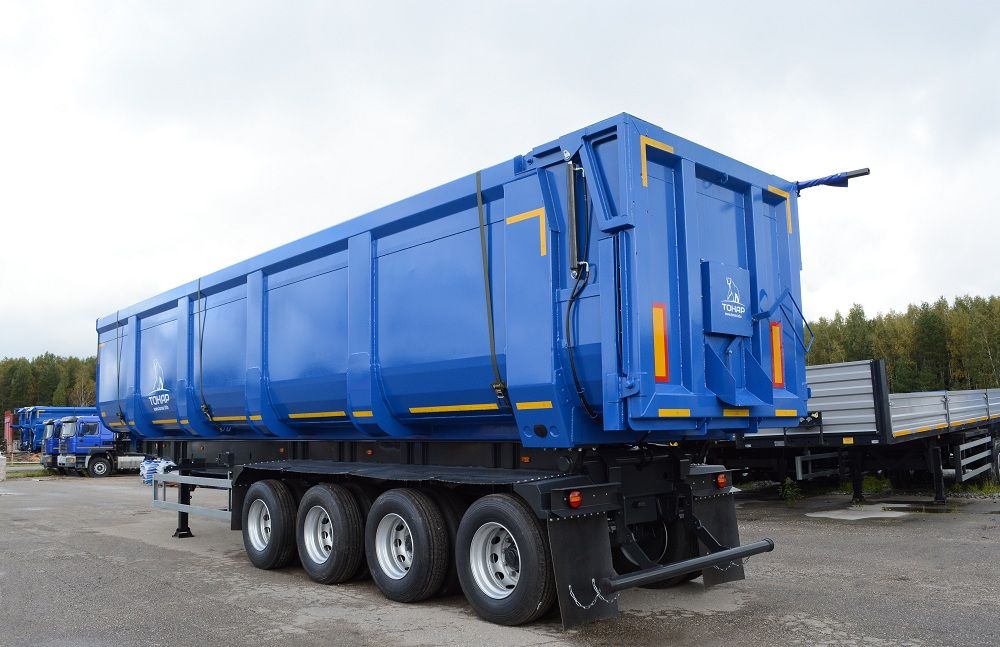 Trailer has been specially designed for use in coupling with both the long-haul tractor and the tractor.
Requirements of the acquiring company has the ability to carry a large amount of silage and grain crops. That is why Tonar-952344 was equipped with a detachable added boards that allow to increase the volume of transported cargo (silage, for example) to 82 cubic meters Also, for adjusting the unloading process, the tailgate semi-trailer has a hydraulic actuator and a discharge flap.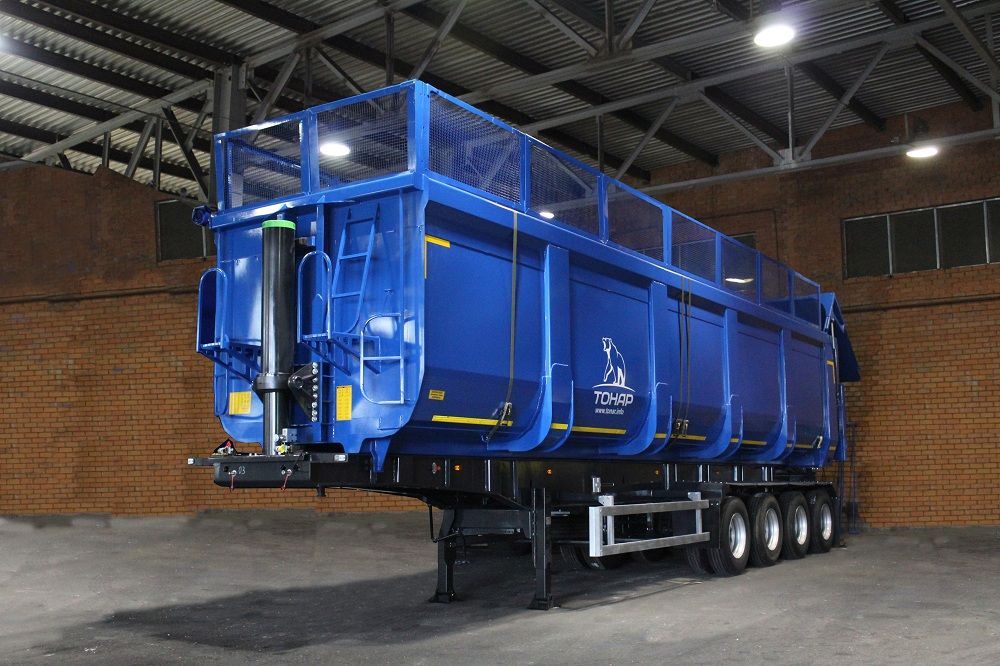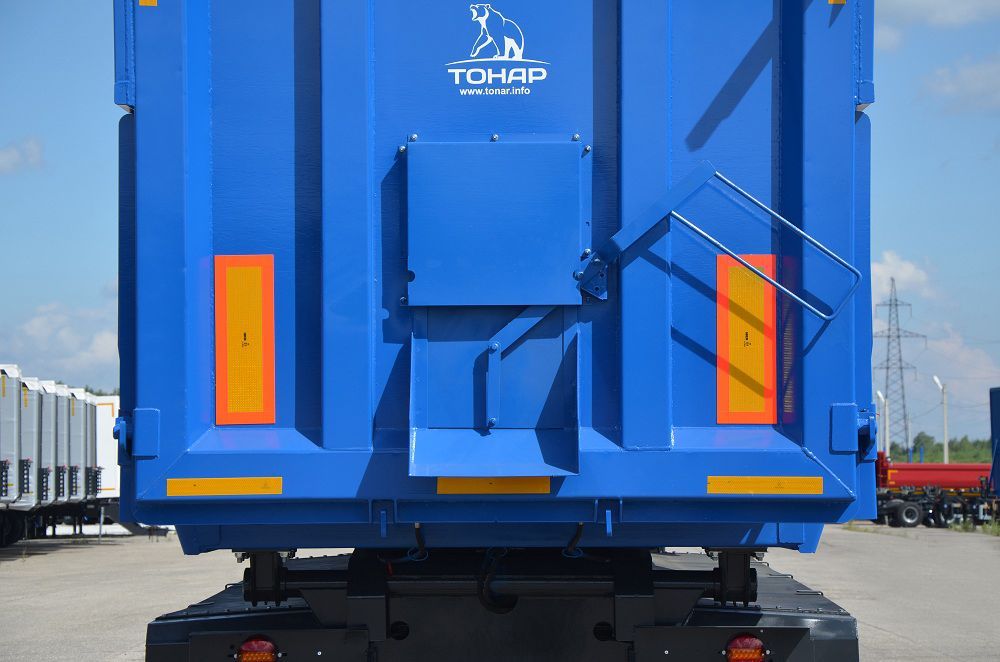 Gable busbar and spring suspension semi-trailer facilitates movement in working conditions on the roads.